Property Management
Property Management(Cippon Tao Wo)
Cippon Tao Wo is a property management brand of China SCE,member of China Property Management Institute.
The business segments cover villas, garden houses, high-rise residences, hotel-style apartments, SOHO commercial city complexes, office buildings and others.
Cippon Tao Wo combines the "FUN+ Happy Life" Ecosystem strategy with well-designed "FUN Life" plan to create a high-quality and happy community life for owners and dedicates to be a leader to a better life.
40+

cities

2000

million sq.m management area

50

thousand owners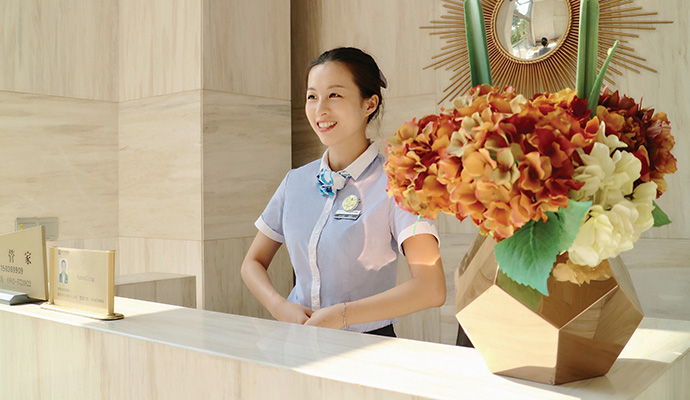 Take life as a yardstick to measure the eternity of value
Cippon Tao Wo regards serving owners as its responsibility
Adopting the end of user usage scenarios
as the beginning of our creating services
With external and internal cultivation, we will never stop
At the moment you choose Cippon Tao Wo
You are not just choosing a comfortable house
You are also choosing a new way of life
Cippon Tao Wo Property, 20 years of euphoria
Grow with details and achieve greatness with details
Better, richer, more pure and concise and better understand you
2002-2022